About Us
Built in the U.S.A. - Used By Professionals Worldwide.
We are GreensGroomer, We
Build
Create
Develop
Success
For over 25 years, we have been diligent staying with our core discipline - building simple, rugged equipment that works. With carefull examination, we've extendend our product solutions selectively. Each piece in our line-up delivers results professionals require.
We Design Success
Our guiding principle is to design equipment that is low in complexity and high in reliability. This has made GreensGroomer a highly regarded manufacturer and supplier to the turf maintenance industry.
We Build Success
Beyond the basic design simplicity, we specify and use high quality parts, assemblies, and fasteners in the equipment we build. This allows our equipment to be in use over the long-haul, day in and day out.
We Deliver Success
We back our successful design and build process with a top-rate customer service function. We work closely with our dealers for a smooth transaction and delivery process, supporting each unit with a great parts program.
Who We Are
A professional team focused on getting the details right. Whether it's manufacturing, sales, or customer support, we strive to keep track of our customers and their needs.
It's not enough to lead an industry, we have to prove it daily. Give us a chace to show you how that translates into your success -- using reliable equipment you can count on daily, for decades.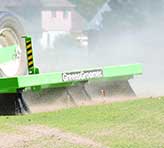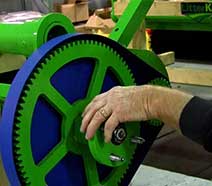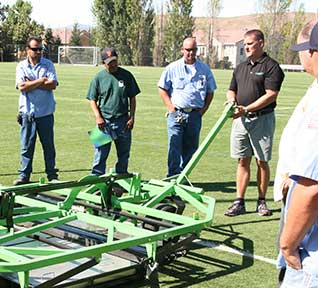 Shawn Heinen
Shawn is a 35 year veteran of the Aerospace, Recreational Marine, and Sports Equipment industries. With core disciplines in engineering, sales, and management, he has lead teams across all operational functions. Having been a sports enthusiast and golfer, the transition to owning and managing GreensGroomer came naturally starting in 2016. Since then, his vision focuses on extending designs and product solutions for GreensGroomer customers, helping them achieve their goals.
Shawn is an Iowa native, receiving an engineering degree from Iowa State University. Along the way, he received his MBA from Indiana University which helped forge his many achievements in company management and ownership roles.
---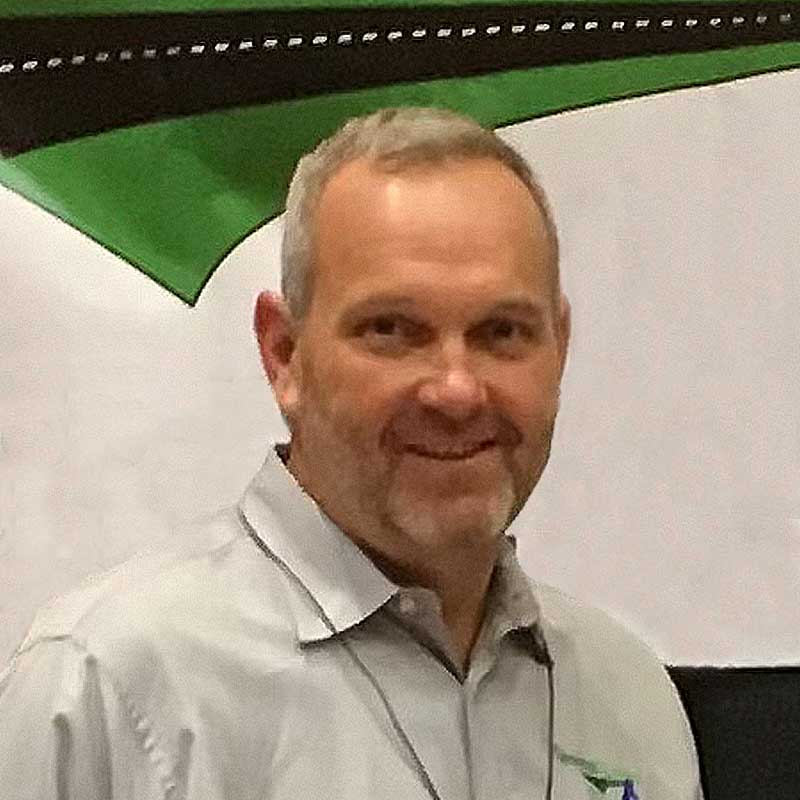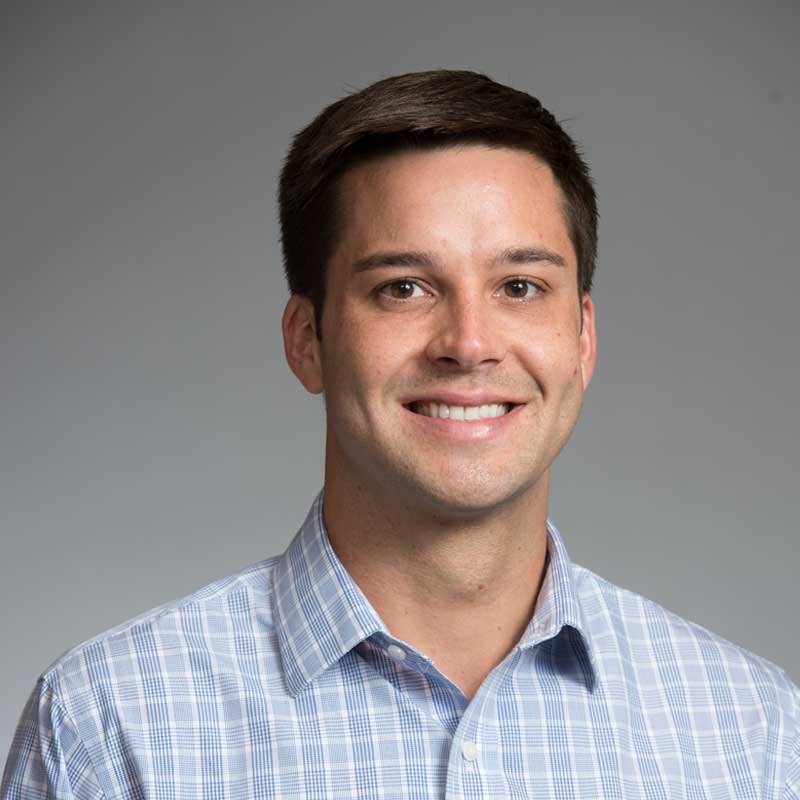 Alex Nagel
With over 11 years of experience in the Sports Turf Industry, Alex brings his drive and passion to tackling customer challenges and delivering results. Alex is responsible for all of the company's worldwide sales and day to day operations, including management of service and support in all markets.
Alex received a BBA in Marketing from Mississippi State University in 2012. He is also very familiar with the golf industry. Alex has been an avid golfer his entire life, playing in many tournaments and working at several golf courses over the years. He currently takes home all the skins money from his golfer friends.
---
Tyler Montgomery
Tyler has been with GreensGroomer since 2009, growing within the organization to now manage all aspects of manufacturing production. Growing up playing baseball and football, he knows the imporance of being part of an effective team. At GreensGroomer, he uses those experiences to ensure quality manufacturing and top-class service to customers -- making the GreensGroomer experience enjoyable over the last 14 years. Some of the customers are the very same locations that were a part of his youth.
Tyler was born and raised in Indianapolis, IN. When not busy with manufacturing, he enjoys spending time with his family at his farm on the outskirts of Indy.
---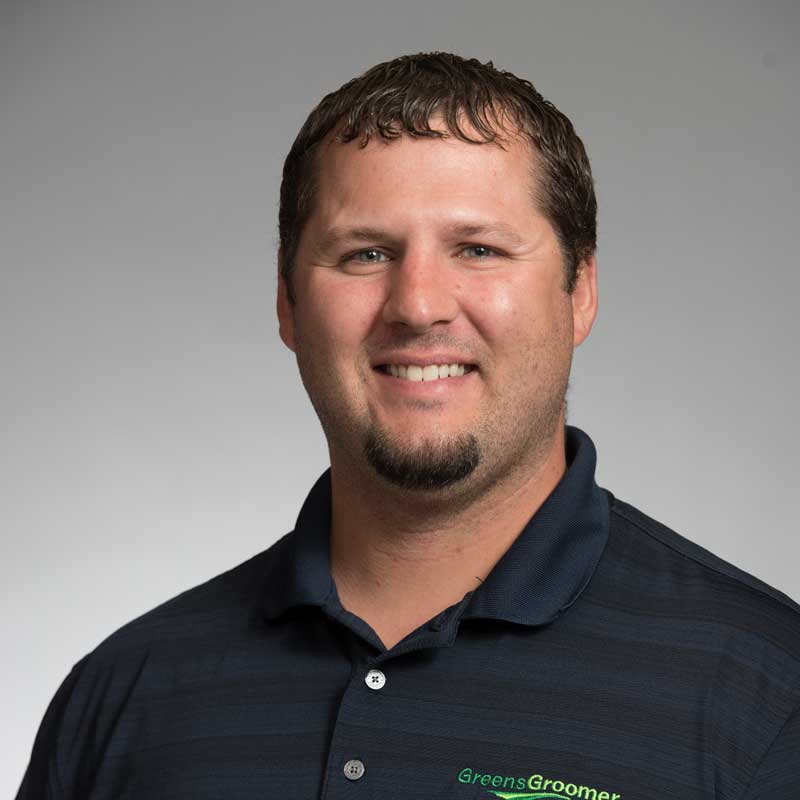 Charlotte Harrison
Charlotte Harrison is a lifelong Hoosier who has a background and education in sales, marketing and investing. Being an experienced purchasing manager for GreensGroomer Worldwide, she oversees the process of sourcing and purchasing all materials and services for the business' operations. Her love for sports brings even more passion to the turf industry.
---
We Are Proud Members of These Organizations....